CSN-P-SD, CSN-P-KR, CSN-P-SM, CSN-P-SP, CSN-P-SPI, CSN-P-KS, CSN-P-BM, CSN-P-OU
Filling Nozzle, Mold Opening and Closing Shaft, Bottom Base Shaft, Series 1 Spindle Shaft and more...
Glass Bottle Mouth-Molding/Shaping Pie, Label Shaft, Segment Parts, Spindle Shaft and Clamp, Preform Transport Clamp and more...
5-10L Nozzle Bearing, 5-10L Carrier Clamp, Double Preform Shaft Body, Double 0,5-1,5L Preform Striper / Scraper, Carrier Clamp Assembly and more...
0,5L-1,5L Preform Carrying Holder, Skid Bearing, Bottom Mold Connection Parts, 5-10L Collect Connection, 5,8L Transport / Holding Collect and more...
0,5L -1,5Lt Mold Guide, Preform Striper/Scraper, 0,5-1,5L Spindle Bearing, 0,5-1,5Lt Preform Carrier, Spindle Shaft Bearing, Stretch Bar Shaft, Bearing, Preform Carrier Hub, Preform Carrier Hub Set and more...
Opening Closing Filling Valve, Bottle Carrier Clamp, Filling Opening Closing, Filling Elevator / Lift, Tracer Roller, Housing, Filling Block Stamps, Piston Body / Housing and more...
0,5-1,5Lt Preform Transport Clamps, Felt Repair/Maintenance Kit, Preform / Holder / Carrier, Shaft, 0,5-1,5L Mold Guide, Preform Holder / Carrier Parts, Carrier Clamp, Base Mold Shaft and more...
Glue Striper/Scraper, Label Pad, Label Pads, Pet Inflation Mold Spout Flange, Bottle Holder Far Cap Tightening / Cappier, Shirnk Machine Combining Part, Glass Bottle Cover Tracker, Special Clamp and more...
At Industrial, we embrace this future development and have set out our mission to lead transformation through mobility.
Cesan Machinery was established in Ankara in 1998 on the basis of "providing services by providing ethical, high-quality, cost efficient solutions and sticking to its privacy principles," hence having a featured structure with established relations.
Please contact our Human Resources Department to have detailed information about our business applications, services, products & Cesan Makina!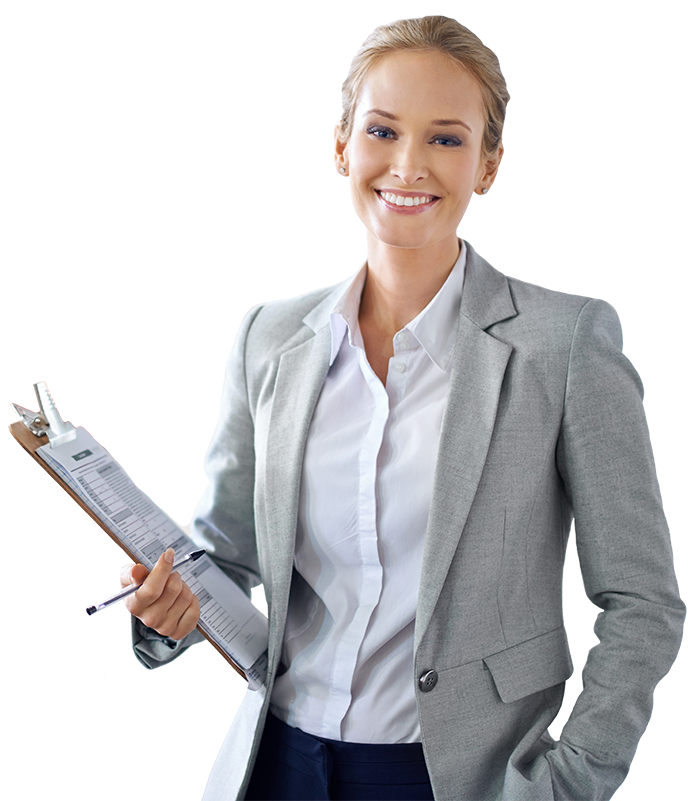 İVEDİK O.S.B. 1479 SOKAK NO:21 - 06390 OSTİM, YENİMAHALLE - ANKARA | TÜRKİYE